Product Design, Energy Conservation, Sustainable Development
fýllo mouse uses haptics and semiotics to create energy conservation awareness in the office. It alerts office workers to save energy at lunch time, the end of the working day, and on the weekend (Friday evening). A semiotic glowing leaf is provided to create a symbolic reason for energy conservation. Haptic vibration delivers tactile feedback to the office worker - it also creates resonance among the team in an open plan office, creating a shared experience, leading to a collective response to conserve energy. 
It is estimated that the places where we work, live and grow (buildings) use 40% of the world's energy and emit 50% of its greenhouse gases (GHG). As considerable progress is being made to reduce GHG emissions in the UK domestic sector, less attention has been given to the commercial sector. In the commercial office environment, office workers do not have a personal interest in energy conservation as they do at home. This design aimed to mitigate the trend through a computer peripheral that can be used to create energy conservation awareness in the office. Using haptics to provide tactile feedback and symbolism to communicate reason, fýllo mouse creates energy conservation awareness among office workers through individual- and group-level feedback.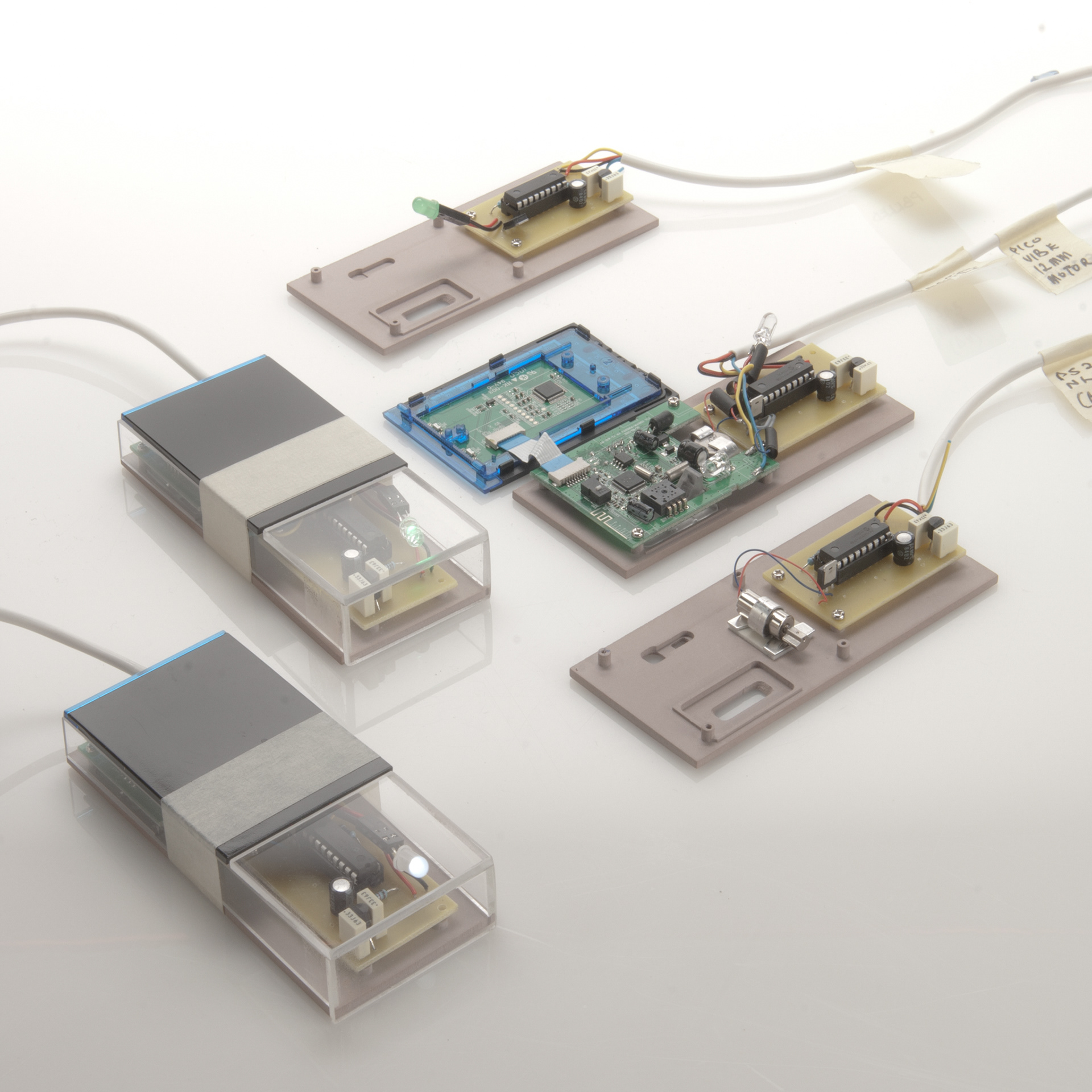 Caveat: this product is protected by and registered with the United Kingdom Intellectual Property Office.